Nutri Green Lawn Treatment Service
Their entire focus is on keeping your lawn luxurious, green and pest-free.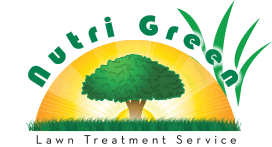 For over 30 years this family-owned business has been maintaining beautiful lawns with their boutique services tailored to each individual lawn. Smartz was challenged to design a site that conveyed this approach and distinguish them from the volume companies.
Our Services
Providing these
Smartz

Services