Lush Lawn
5 location in Michigan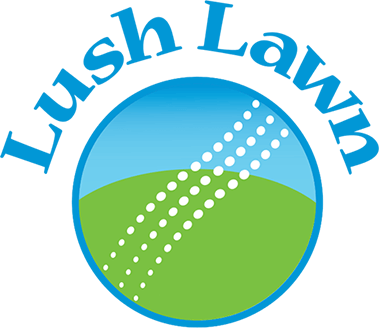 To provide the ultimate customer service experience, while maintaining the beauty and wellness of the environment that we live, work & play in. This ideal is at the heart of what Lush Lawn strives to do for their community every day.
Our Services
Providing these
Smartz

Services
Lush Lawn is a lawn care company that is, along with their sister company Safari Tree, is growing fast, no pun intended. Serving Southeast Michigan, Lush Lawn has firmly planted itself as a local staple when it comes to caring for lawns. The Lush Lawn team is driven by their passion to leave Southeast Michigan greener than they found it, which is why they rely on Smartz to support them on the web so they can do what they do best, cultivating lush lawns.
As a growing business, Lush Lawn gets the support it needs online, including flexible web support, SEO
and
PPC strategies. Lush Lawn is a perfect example of how a business can use email and social media campaigns to reach its customers and keep them engaged. Lush Lawn also enjoys a website that grows with them, expanding web pages with SEO content that fetch results. As a unique lawn care business, Lush Lawn also benefits from custom software built in-house by Smartz developers that will radically improve daily business operations.
Having worked with Smart Solutions for many years, the end results that they have been able to deliver on the digital marketing front has been nothing short of spectacular! From the project management side, to the open lines of communication, to the extremely talented team of people working there, Smart Solutions has the ability and resources to turn ideas into reality. For anyone looking for a solid partner with the expertise and knowledge of the latest and greatest happenings on digital marketing, Smart Solutions is the "smart" choice to make!

— Patt Mosley, Marketing Director