The Growler Guys
Staying connected with regular local beer lovers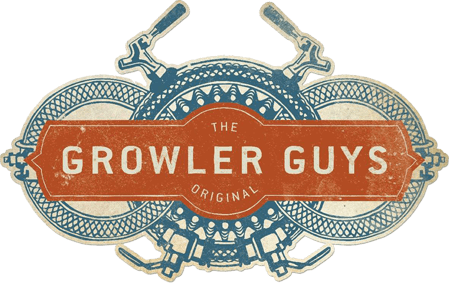 The Growler Guys website was designed ​to help creat​e relationships with customers. The franchise is growling rapidly and each location needed tools to stay connected with their regular local clients and be found by visitors to the area.
Our Services
Providing these
Smartz

Services
What's at my "The Growler Guys"?
Each location has detailed information about what's on tap, the food menu, upcoming events, customer reviews and a photo gallery.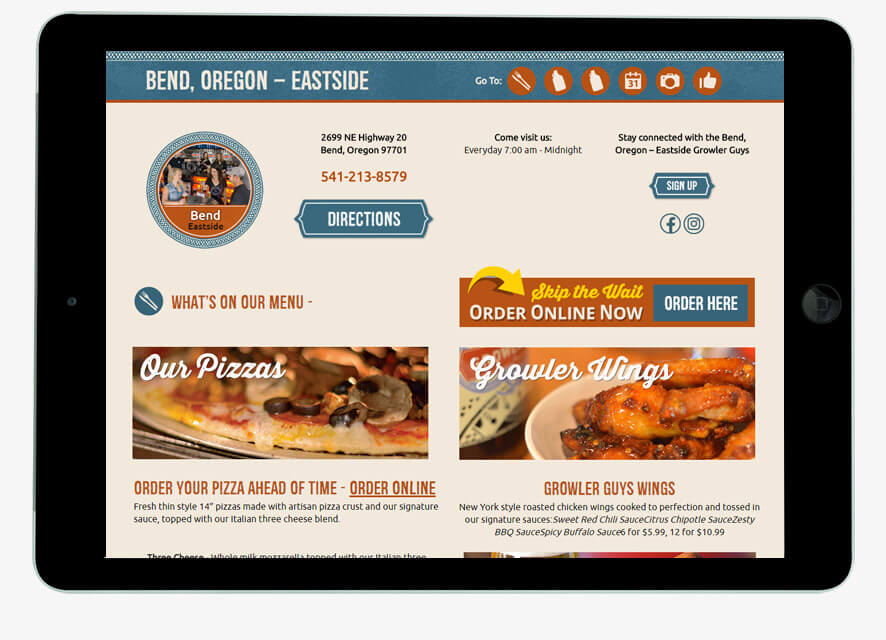 What's On Tap? Live Tap Feed
When a new keg comes online the website is automatically updated with the info.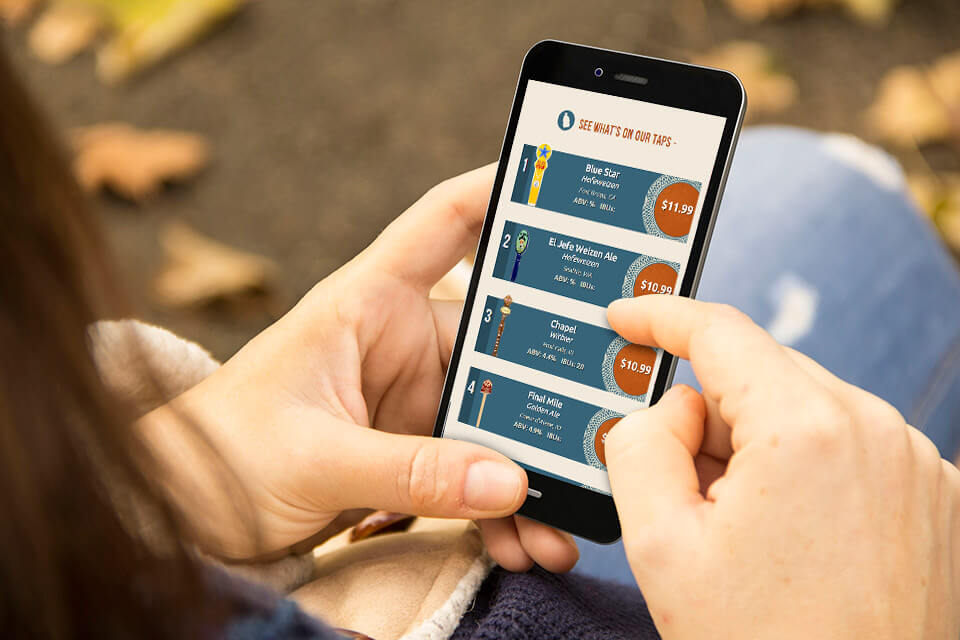 ​
Digital Taps No swapping tap handles
When a new keg is swapped in the handle image and all the information about that keg are automatically updated.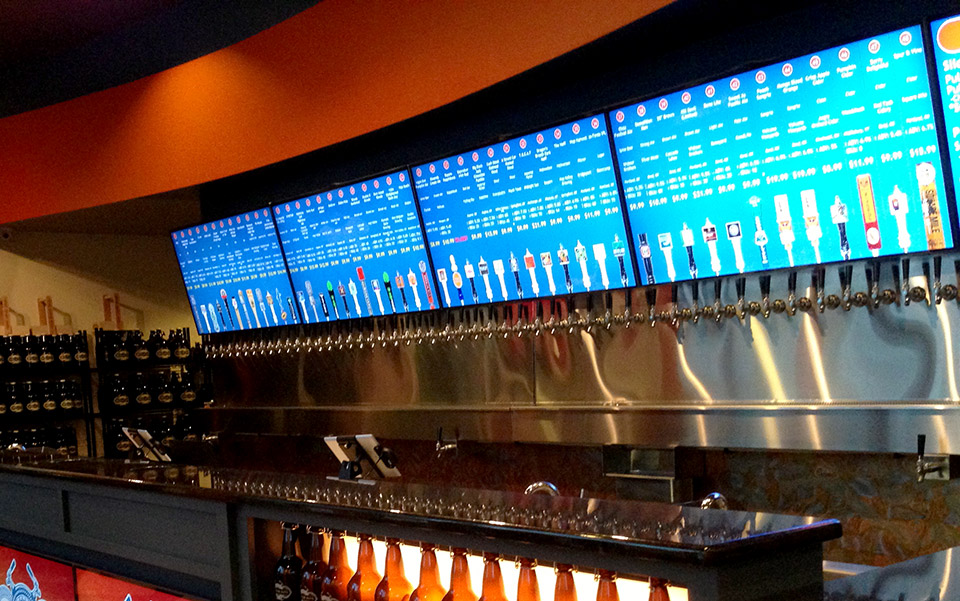 Our search engine rankings significantly grew within a very short time span. In turn, sales inquiries have increased and we are busy meeting new customer demand.

— Kent Couch, CEO