Web Hosting Services
​
Our hosting services deliver the optimal speed, uptime and security most needed.
​
Website Hosting that's Fast and Secure
As a website hosting provider, Smartz provides customers with state-of-the-art, multi-level website hosting that is protected from environmental conditions and monitored 24 hours/7 days a week. Whether providing hosting services for a customer's website, eCommerce store, software, blog or email—our hosting services deliver the optimal speed, system uptime, and security most needed.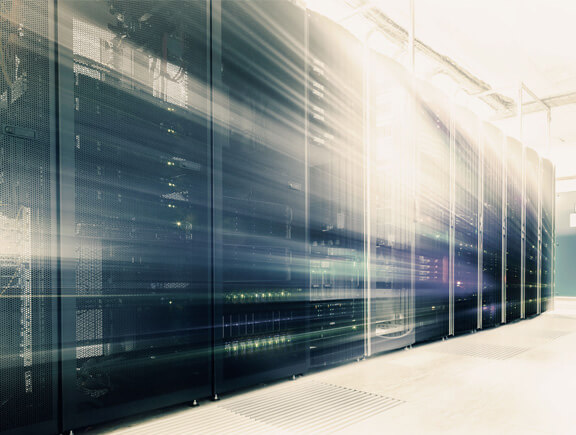 Web Hosting Services
Our Bend, Oregon web hosting facility provides many protections: Instant and long-term dual power; multiple levels of security; controlled cooling and humidity; regional OC-192 pipe with an Ethernet ring protected network; and three diversely routed optical lines. Additionally, our website hosting services provide the following benefits:
99.9% uptime—our servers utilize a rack dense approach, which holds multiple redundant firewalls that operate in a high availability cluster
Ease of bandwidth adjustment—scaling from 1MB to 10GB on-demand
Nightly local backups offer redundant, fail-safe hardware
Both Linux and Microsoft platforms for top performance, security and flexibility
Multiple load balanced web clusters for maximum redundancy and responsiveness
Multiple geographically diverse DNS servers
Open SRS domain name registrations
24/7 customer service support
See more server and storage technologies in our technology section.
Additionally take a look at our remote backup services, business website hosting services, and our content management system Pixelsilk Edge offered.
Hosting Plan Pricing
E-commerce Web Hosting Services
SSL encryption security protects sensitive data and verifies authenticity of the website
Tier 1 trusted certification authorities
Dedicated PCI compliant e-commerce server environments
Extra Speed and Security through Akamai
Through a partnership with industry network leader, Akamai, we also offer customers the ultimate web hosting service through Pixelsilk Edge. The service offers world-class speed, automatic content caching anywhere in the world, plus the most comprehensive security available.
Pixelsilk Edge CDN Pricing
Secure your site with an SSL certificate. We can help!
​